Fiscal Controls – Pinnacle ensures that every dime is accounted for and maximized
Collection of assessments

Depositing revenues

Detailed records of income and expenditures

Budget preparation/implementation on approval of Board of Directors

Monthly financial reports

Maintaining accounting records in a manner to facilitate an annual audit and preparation of tax returns by an independent CPA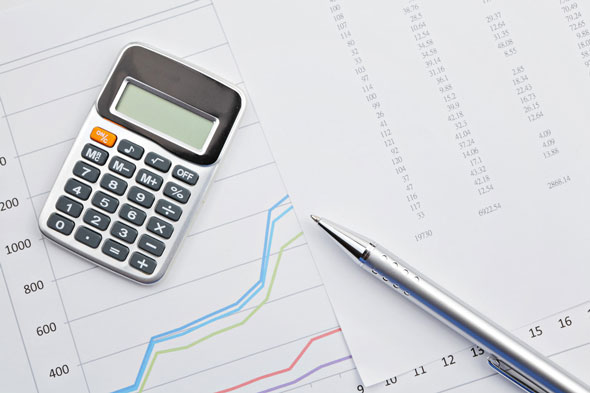 We do not mark-up, we succeed when our client's investment increases!
We do not mark up services or goods in order to generate profit for our company.
We succeed when our clients surpass their management objectives as well as the positive reputation and pride in the properties under our management.
Request a Quote
Vendor Management – Pinnacle will coordinate and manage an associations' vendors and maintenance requests.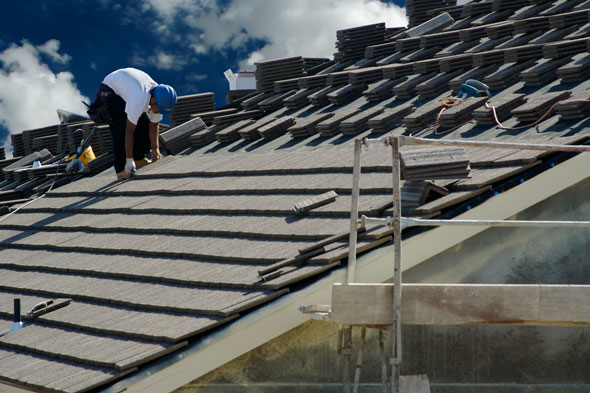 Responds to problems in a complete and timely manner

Employment of personnel and/or vendors in compliance with the Association's approved budget

Purchasing from the Association's funds the equipment, supplies and material to be used by the personnel in the performance of their duties

Obtaining multiple quotes/proposals for capital expenditures from reserve funds

Presenting proposals to the Board for their action; negotiating contracts and coordinating the projects authorized by the Board

Paying the Association's expenses from the Association's bank account

Assisting the Board, at the expense of the Association, in retaining attorneys at law, accountants, and such other experts and professionals whose services may be required by the Association
Cost Management – Pinnacle focuses on maximizing opportunities that ensure long lasting effects
Obtaining insurance bids and assisting the Board with the evaluation of those bids and procurement of insurance

Attendance and preparation for meetings

Recording and distribution of minutes of meetings

Newsletters/bulletins to membership

Assist with rule enforcement

Reserve planning

Conferring freely with the Board of Directors