Drawbridge East Condominium Association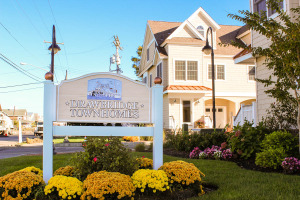 Pinnacle Property Management and Jeff Dyer in particular has been an excellent property manager of our association for the past two plus years. Within one month of taking on our association, Hurricane Sandy hit the Jersey Shore and our complex was severely damaged with all units needing extensive repair and remediation. Jeff calmly and professionally managed the homeowners, insurance companies and contractors throughout the rebuilding process. The facility was completely renovated by Memorial Day weekend just in time for the summer beach season. Jeff continued to monitor all of the work that had been done to insure associations' satisfaction and then began the process of insuring that our financial reserves and go forward relationships with banks, insurance companies and service providers were properly adjusted to insure a healthy association for years to come. The Drawbridge Condominium Association is grateful that we had made the change to Pinnacle and Jeff prior to the hurricane or we may not be in the great shape we are today.
Brick Office Park Condominium Association

Pinnacle Real Estate Property Management, LLC, has managed our condominium association and property for several years. I can state unequivocally that the service provided us has been extremely outstanding. The fiscal management services offered, including negotiation of preexisting and new contracts by Pinnacle, has been excellent. The suggestions provided by the team at Pinnacle regarding the physical plant and the grounds have upgraded the appearance of our property measurably. The response to emergency requests has always been prompt with total follow up until resolution is achieved. As President of Pinnacle Real Estate Property Management, LLC, Mr. Jeffrey Dyer has been a great asset to our organization. He is always available to discuss items of concern and counsel us in making decisions regarding our association. Both he and his entire staff are very professional and knowledgeable in the services that are provided.
River Vue Condominium Association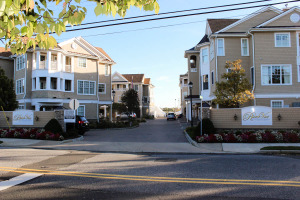 I would recommend Pinnacle Property Management to anyone who wants a caring knowledgeable team. Jeff and his team are prompt, accurate and very professional with years of experience managing large and small properties."
Sailor's Quay Condominium Association
After several years of dealing with an outstanding Property manager, he left the large management company he worked for, and we received another Property manager from this large company. Over the next 4 years, we went through 3 management companies and became completely disillusioned. The Board was considering self-management because we couldn't find a quality Property management company. Someone suggested trying Pinnacle. We have been with Pinnacle 2 years and have nothing but praise for Jeff Dyer and his company. They have suggested several lower cost contractors for us, saving us money and improving performance. Jeff excels in our bookkeeping/ financial issues also. I would highly recommend Pinnacle to anyone for Property management.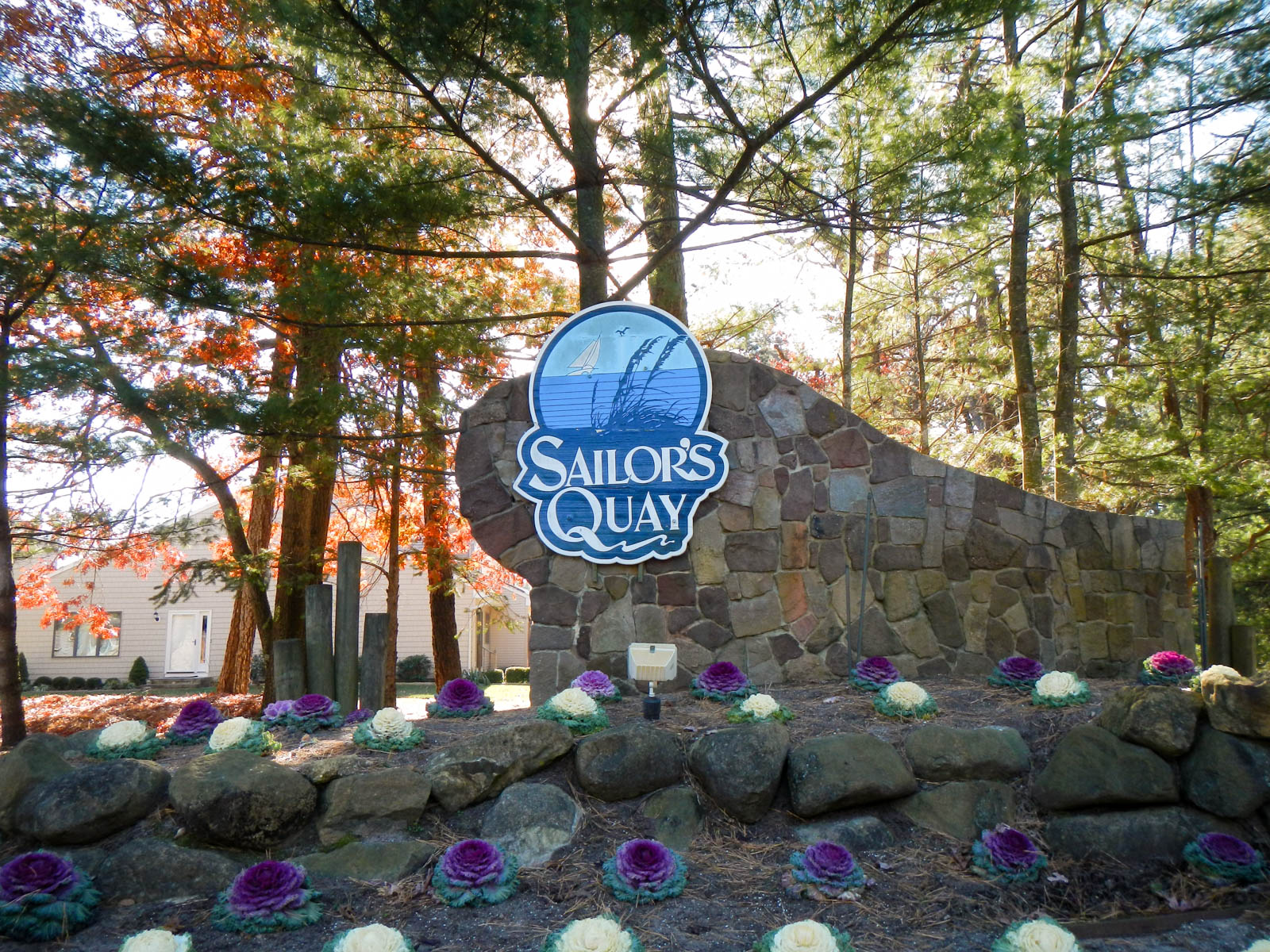 .
Point Park Condominium Association
I wanted to thank you for the signs that have recently been posted in Point Park.  They look very professional, and I am happy to see them out there.  I am sure the signs will encourage residents to take more pride in where they live, as well as deter those individuals who do not live here from dumping on our property.  I look forward to Pinnacle's continued management of our condo association.  Keeping our dues the same, holding an owner's meeting to listen to our ideas/concerns, and posting the signs are proof that you are serious about keeping Point Park as a client.  It is nice to have such a professional staff managing our company.
Ocean Pines Condominium Association
I will always be honored to proudly recommend Pinnacle Property Management to the world. You, along with the Board, restored peace and harmony in a few days; and thanks to you and the team, Ocean Pines is back to being a beautiful, happy place once again. All the folks living at Ocean Pines are fortunate to have such a dedicated team who really walks the talk in regards to the Pinnacle motto on managing and running condominium complexes.